Posted by Al Benninghoff on May 04, 2016 at 2:45 PM
State senators to share nonpartisan lessons with South Dakotans
This article was written by Don Walton for Lincoln Journal Star.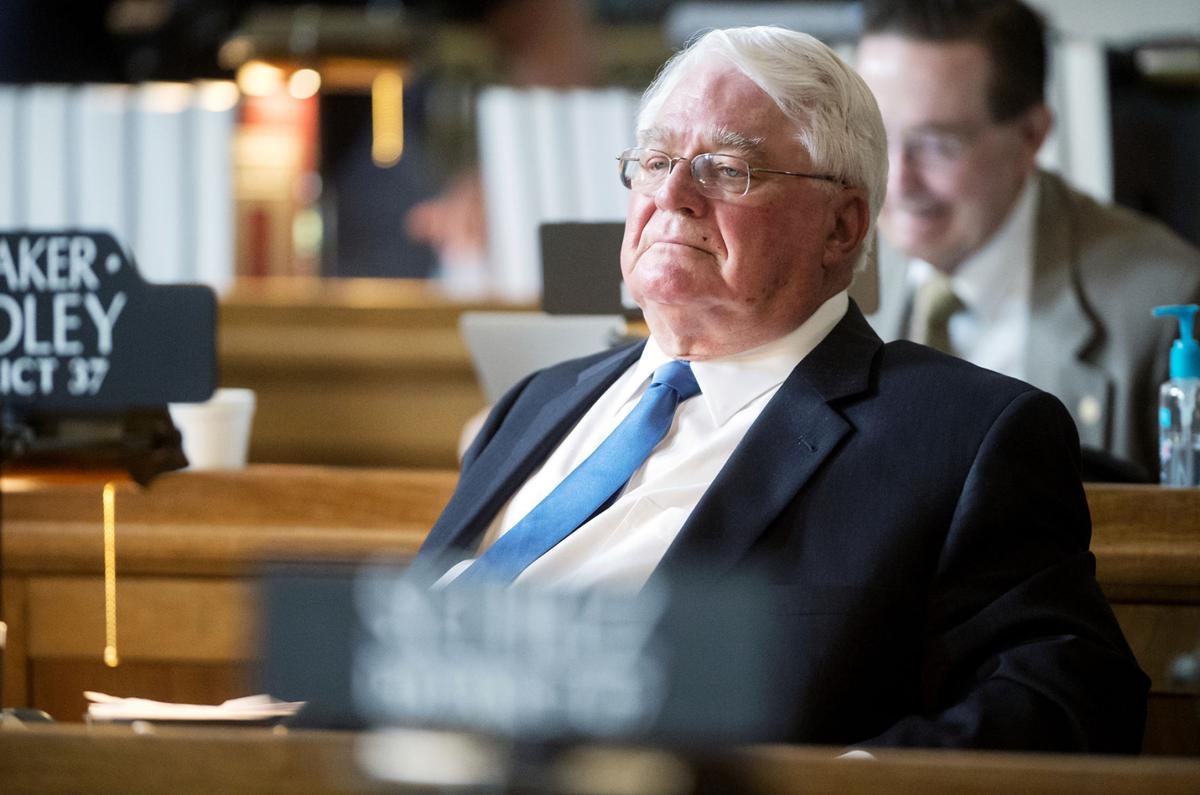 Nebraska nonpartisanship may be slipping across the border.
Three state senators are headed north this month to talk with South Dakotans about the nonpartisan nature of Nebraska's Legislature as our neighbors consider taking a huge nonpartisan step of their own.
Leaders of an initiative in South Dakota that would move the state to a system of nonpartisan elections for congressional, state and county offices have cited Nebraska and its nonpartisan Legislature as their inspiration.
A proposed open primary system in South Dakota would send the top two vote-getters for each office, unidentified by party affiliation, into a general election showdown.  
All registered voters, whether they be Republicans, Democrats or independents, would be eligible to cast votes in that open primary election. 
South Dakotans will vote on the proposed constitutional amendment in November.
Speaker of the Legislature Galen Hadley of Kearney and Lincoln Sens. Adam Morfeld and Colby Coash will meet with media representatives, and others, in Sioux Falls, Vermillion and Yankton to talk about how nonpartisanship works in Nebraska's Legislature.
Hadley and Coash are Republicans; Morfeld is a Democrat.
While the South Dakota proposal goes much farther than Nebraska in erasing party labels from the ballot, it does not determine how the legislature may choose to organize itself once senators and representatives are elected.   
In Nebraska, senators in a one-house legislature are elected on a nonpartisan ballot. They choose their leadership by secret ballot; the Legislature is not organized or driven by party leaders or party caucuses.
Forty-thousand South Dakotans signed petitions to place their nonpartisan initiative on the ballot for a decision.
While the proposal removes party labels from the ballot, nothing would restrict a party's right to contribute, endorse, support or oppose any candidate. 
Hadley is a former professor and top administrator at the University of South Dakota in Vermillion.
Morfeld is a graduate of Lincoln High School in Sioux Falls. 
The trio is representative of the nonpartisanship in Nebraska's one-house Legislature. All three voted to override Republican Gov. Pete Ricketts' recent veto of a bill that would allow so-called DACA immigrant youth to acquire professional and commerical licenses to work in Nebraska.
That override vote tally placed the nonpartisan nature of the Legislature on full display. Eighteen of 36 senators who are Republicans voted to successfully override the Republican governor.